Eternal
Moments
On such an important day, gestures, apparently simple,
like a hug, a caress, a smile,
conceal stories of their own. They only last a moment, but there is a whole life inside. My mission is to grab them and make them eternal.
LATEST STORIES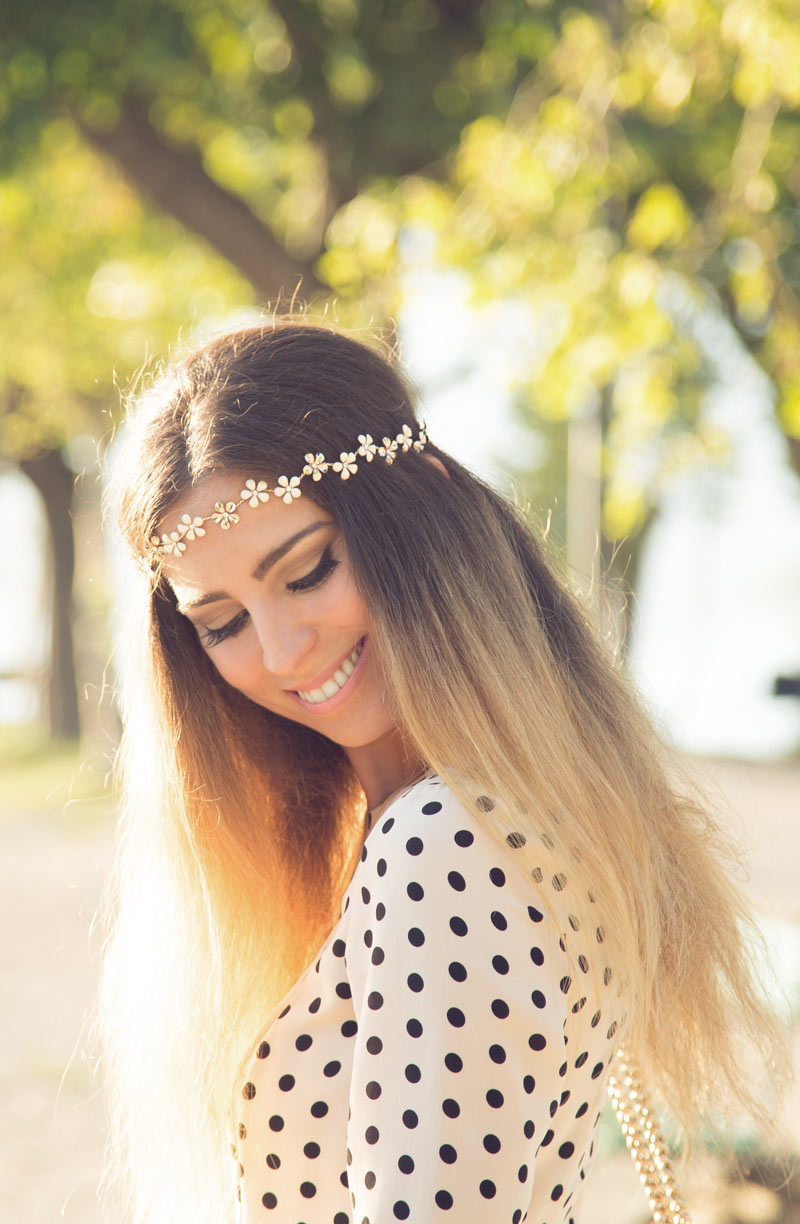 My
Soul
I'm a videographer, and I live in the northern part of Piedmont between three lakes that I love very much.
I can't describe myself, and honestly, I distrust people that can say exactly who and what they are. However, when I sit on the fresh sand of the Maggiore lake`s shores, with the spring sun that warms up my soul and the delicate sound of the waves, with a Servillo book in my hands and my daughter next to me, I feel a great strength. Moreover, I know that my sensitivity, my romantic soul and my empathy with people totally make sense. So I found it in this part of my job — wedding videos.
Here, I make these features available to the bride and the groom which I work with, so they can live again and again the most intense and significant moments of their special day, anytime they feel like.
READ MORE
I LOVE BEAUTY. IT`S
AN INSTANT — a crossing of glances.
When two souls come together, there is so much beauty. Sometimes it hides behind little things. My ambition is to find it, keep it and give it back in your wedding video.
Domande?
Scrivi un messaggio
senza impegno a
info@lapoesiadeifenicotteri.com
About
La Poesia dei Fenicotteri
Melfi Elisabetta
P.Iva 02316330030